How Long To Stay In One Place as a Digital Nomad? (Our Experience & Best Tips)
Do you need to spend one week, one month or one year in a location? Use these tips to figure out what works optimally for you
The big question…
"For how long will you be away?"
We wouldn't be able to count how many times we have been asked that question when telling friends, relatives and others about an upcoming trip of ours.
"We don't know yet!" is so often the answer, leading to (understandable) confusion with the audience.
Short trips and long trips
Our home base is Copenhagen. But for the past 5-6 years we have travelled more than we have been at "home", living as digital nomads.
Some trips have been short.
And some trips have been very long. The long ones are what this article is about.
Because once you've figured out where you're going, the question creeps up: "for how long will you stay?"
Winging it is always an option in some sense. But real concerns about budget, visas, accommodation and the like are hard to ignore.
How long to stay in one place as a digital nomad is a skill few people master.
Stay too short and you might rush it; stay too long and you might as well move there. Which presumably isn't the point if you're reading this.
Let's try to figure out a framework for how long to stay in one place as a digital nomad. As with so many things, it starts with a question.

Why are you there?
Why are you going where you're going?
The intent of travelling to a place is by far the most important factor in helping you decide how long to stay there.
If you're visiting a country for some kind of visa run, for example, "as short as possible" might be the obvious answer to how long to stay.
If on the other hand you're visiting a place to truly connect with it and the people there, perhaps trying to learn the local language or something similar, you will probably rather want to stay "as long as possible".
As possible is a key part of both sentences. And perhaps it should even rather read as practically possible and desirable.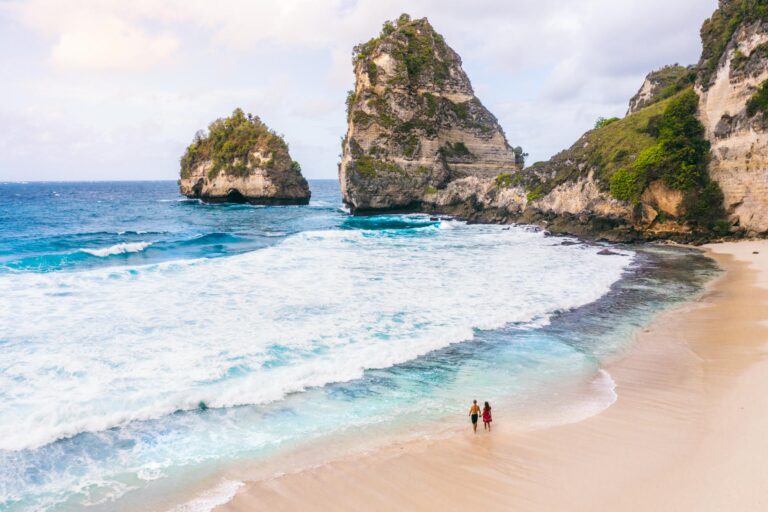 What makes it practically possible and desirable to travel somewhere?
There are so many factors when it comes to travelling.
While some end up being very subjective (like "what is the best season to travel to x", depending on your tolerance for crowds and temperatures), they are still important factors to consider.
Here's a non-exhaustive list.
The weather
The weather is unpredictable. Even more so these days…
But seasonal variations still occur, and you need to be aware of them.
In some places, you can do everything all year round. In others, not so much.
Many tropical destinations, for example, have rather stable temperatures year-round. Here mostly the winds and rains predict what you'll be able to do – and how comfortable you'll be doing it.
If on the other hand, you're planning to stay in a ski resort to go skiing after hours, travelling there at the height of summer when there's no snow might not be optimal.
Always research the usual weather of a destination thoroughly before deciding how long to stay there.

High season/shoulder season/low season
Often connected with the weather and also with semi-global occurrences of seasonal holidays, most destinations have rather distinct high seasons, shoulder seasons and low seasons.
Unless you plan to stay in one place for more than a year, these "tourist" seasons will invariably affect you.
High season often brings the best weather and the most tourists.
Shoulder season sees a slight dip in good weather days but a big dip in tourists.
Low season usually has a big dip in both.
Be aware of these fluctuations and plan accordingly.

How much do you want to see and do?
If you're going somewhere to simply be – work, eat, socialise – this one probably won't be much of a factor.
But if you're going somewhere to experience specific things like cultural attractions, nature areas etc., it's a good idea to think about how much you want to see and do.
If you wish to experience every single beach or mountain at your destination, you'll likely need more time there in contrast to merely wanting to have somewhere nice to chill out on your days off.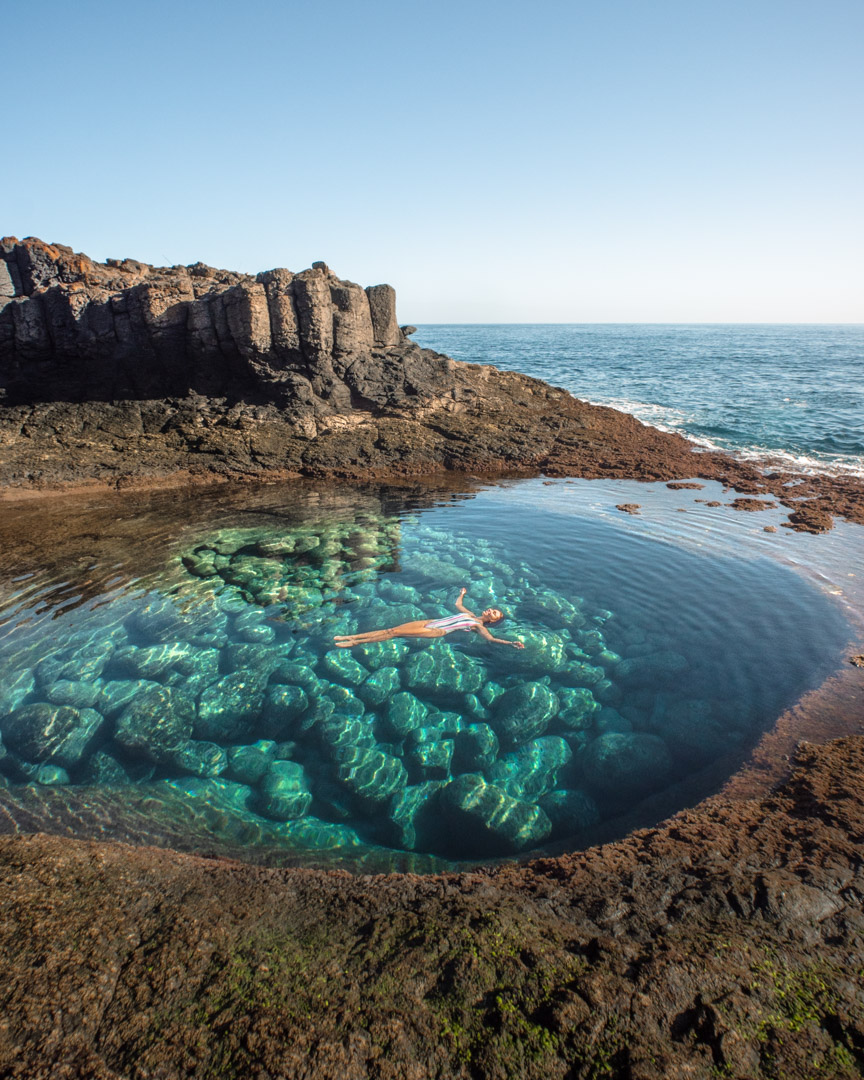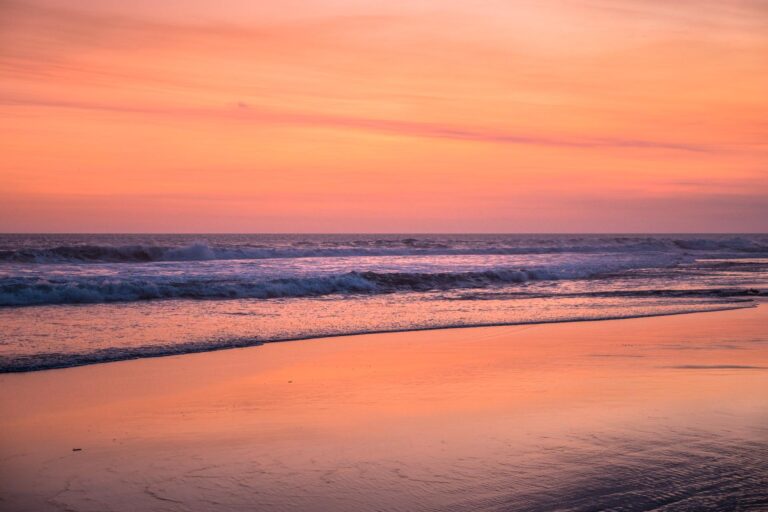 Will you use the place as a temporary base?
When it comes to travelling as a digital nomad, there are basically two big camps:
Either travel from place to place and experience everything you want to do there before travelling on…
Or stay in one place and go on longer day trips, weekend trips or full-fletched vacations from there instead.
We have done both on our travels and can definitely attest to the upsides and downsides of both.
In the end, most people like to come back to somewhere that feels like home (even when that place is far from their home country), but the downside of having a base you can travel from is mainly related to cost.
Renting two places at a time is simply more expensive.
Of course, you can also see a city as your base without actually owning or long-term renting a place there.
If you have friends or other connections, perhaps you can use their place to store some luggage while going on trips?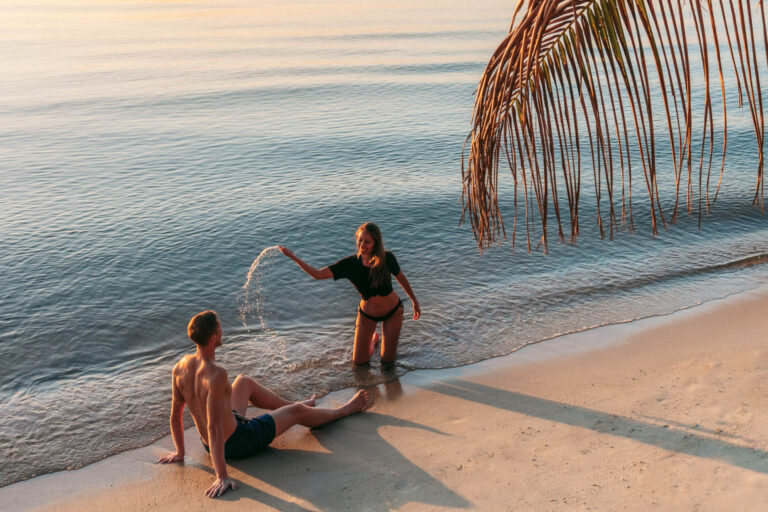 Local events, traditions and customs
Before going to a destination you haven't been to before, it's always a good idea to check for what kind of local stuff might be going on – be it political, cultural, religious or anything else.
Ramadan in predominantly Muslim countries is a good example of something you might want to be aware of.
So is holidays, big festivals and the like.

Your budget
Some places are more expensive to hang out in than others.
We all know that there can be big differences in living costs between countries and even between cities inside those countries.
But what about what those places do to your personal spending habits?
Living in Bali might theoretically be cheap, but if you end up eating out 3 times a day in Canggu it might not be…
And even the most expensive destinations can become budget-friendly if you get a great deal on accommodation (especially for month-long rentals) and learn how to live there frugally.
For most digital nomads keeping to a budget is very important for the long-term viability of the lifestyle.
So think hard (and do your research) about how much you think you will or can spend in a destination when deciding where to go.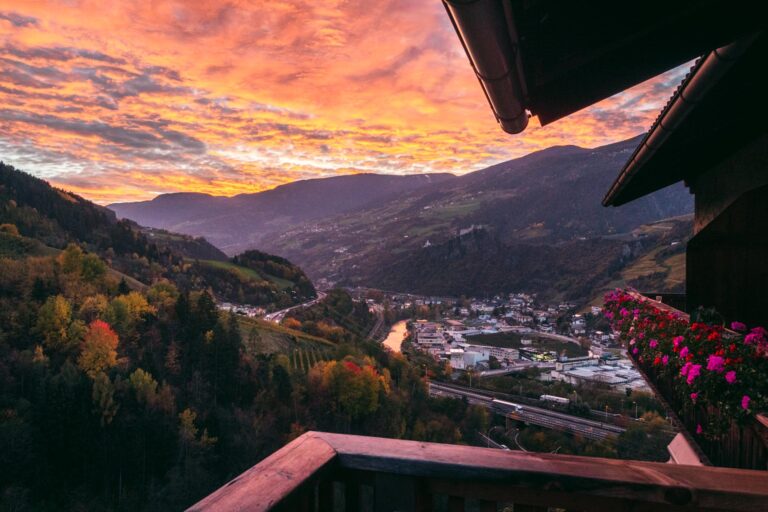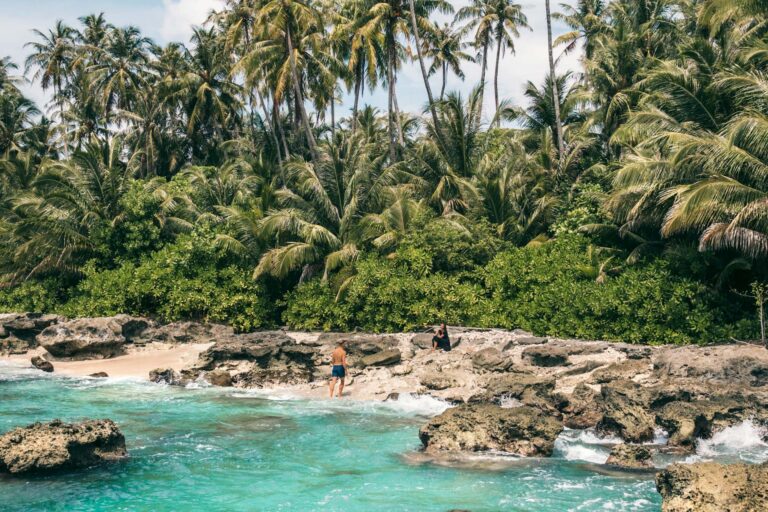 Visa stuff
We have never met a fellow traveller who loves visa stuff. But unless you solely travel to visa-free places, they're unavoidable.
Often they're expensive. Often they're restrictive. And sometimes they're both.
Much has been written about how to get long-stay visas for popular digital nomad countries like Indonesia, so we won't rehash that here.
Simply remember to research the visa situation for your travel destination in detail before committing to a stay there.
If for example, it's much more expensive visa-wise per month to stay in a place for 6 months than 3 months, that might be a deciding factor.
Alternatively, staying somewhere with a flexible nomad visa might make you want to stay for longer.

What about insurance?
Insurance is important.
Actually, that's an understatement.
Insurance is incredibly important!
And it's equally important to be insured by someone you can trust with coverage that suits your needs.
As a digital nomad who travels from place to place, often without "going back" to a home base in between, finding suitably flexible insurance can be difficult – as many insurers will only insure you before you leave on your travels, not during.
Now that doesn't work for a digital nomad, does it?
Enter SafetyWing (adlink). Online insurance made for the digital age, 100% flexible and compatible with the digital nomad lifestyle.
SafetyWing has become the go-to digital nomad insurance for a reason. They understand the lifestyle. And it simply works!
Their prices are pretty reasonable and you can start and stop the insurance as you wish. Honestly, this has saved us more than once.
Check out SafetyWing's digital nomad-friendly insurance here (adlink) or fill in the form below to get a quote.
Advertisement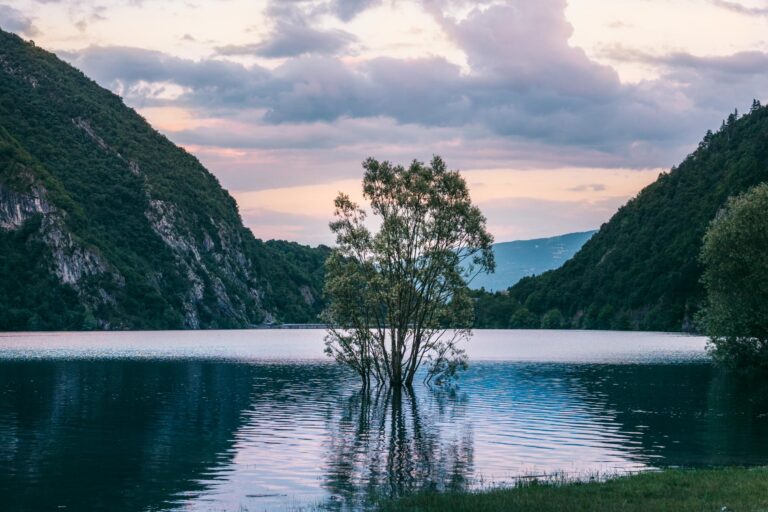 TL;DR
There's no one answer to how long to stay in one place as a digital nomad, but there are lots of questions you can ask yourself to help figure it out.
Why are you going where you're going?
Which kind of weather are you looking for and how are the seasons at your destination? (Also be aware of tourist seasons!)
Will you use the place as a base to travel from, or do you want to experience everything there before travelling on? How much time would you need to do that?
Is there anything local going on at particular times you need to be aware of?
How long can your budget handle you being there?
Which kind of visa can you get (if you need one)?
Though by no means exhaustive, these questions might be able to get you closer to knowing how long to stay.
With that said, it's time to pack your bag(s) and go. Safe travels!

Our favourite travel resources:
Our camera gear: