Pristine South Norway – a Road Trip Travel Video
Behind the scenes
Our road trip through South Norway was like going back in time.
Back to when everything was simpler. Back to fewer expectations. Back to more playing.
Norway seems to do that to you.
Nature here is so pristine and the air so clean that it clears your head from the get-go.
Waterfalls flow from everywhere, and wherever you look there are mountains, rivers and beautiful vistas.
Needless to say, we loved travelling in Norway and will most definitely be back.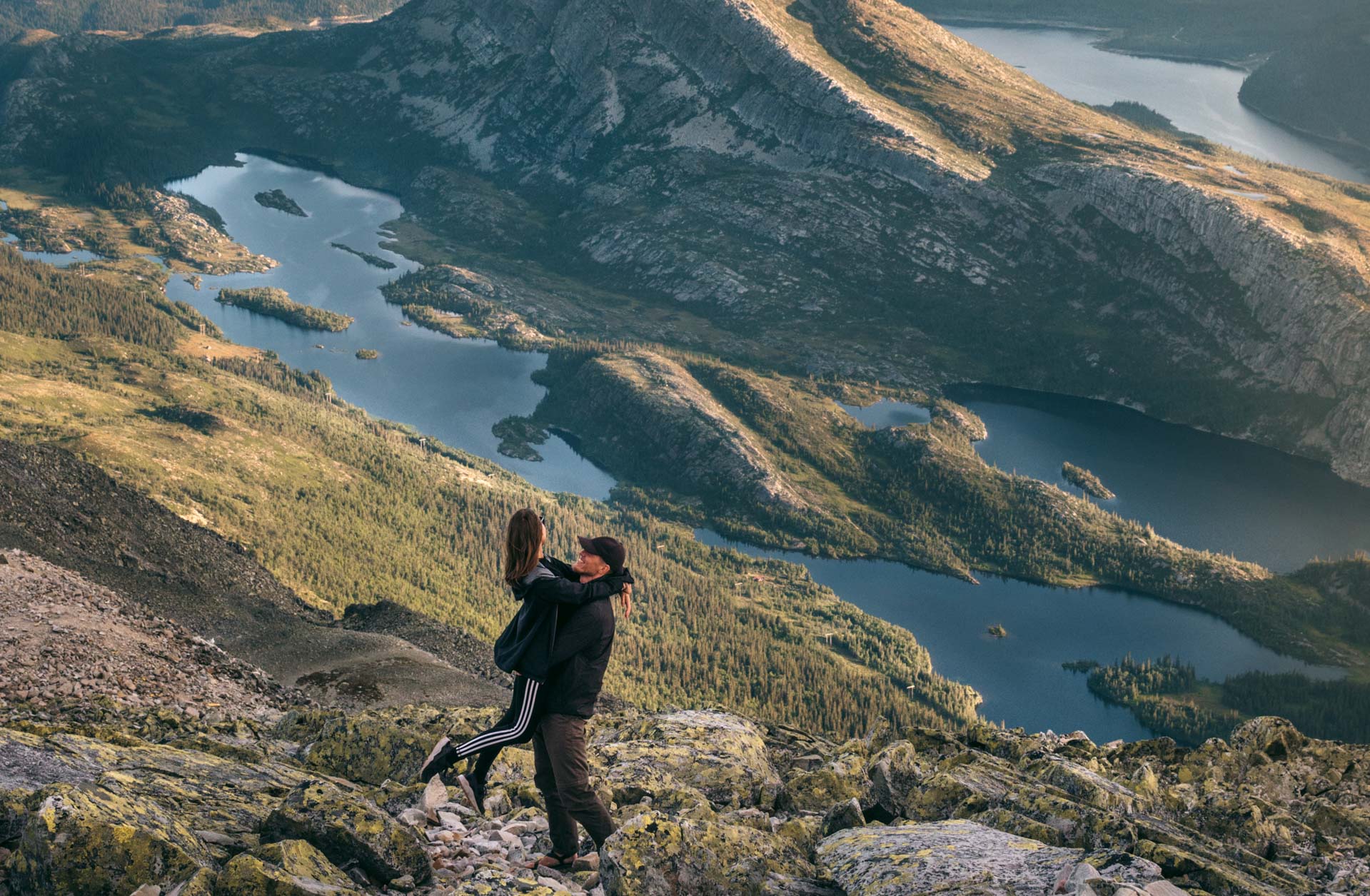 To the curious, we more or less travelled from Langesund by the coast and all the way around Hardangervidda National Park with extended stops in Rjukan and Eidfjord for a total of two weeks.
Check out our camera gear here:
What's in Our Camera Bag? Lightweight Photography Gear for High-Quality Travel Content
Music by Ian Post.