Escape the Buzzing Streets of Kathmandu at Dwarika's Hotel
Behind the scenes
Kathmandu is an amazing city.
But once you've spent the day exploring all of the temples, sights and smells of Nepal's busy capital, what you really need is a tranquil place to rest your head and recharge for your next adventure.
We did that at the amazing Dwarika's Hotel which we reviewed here.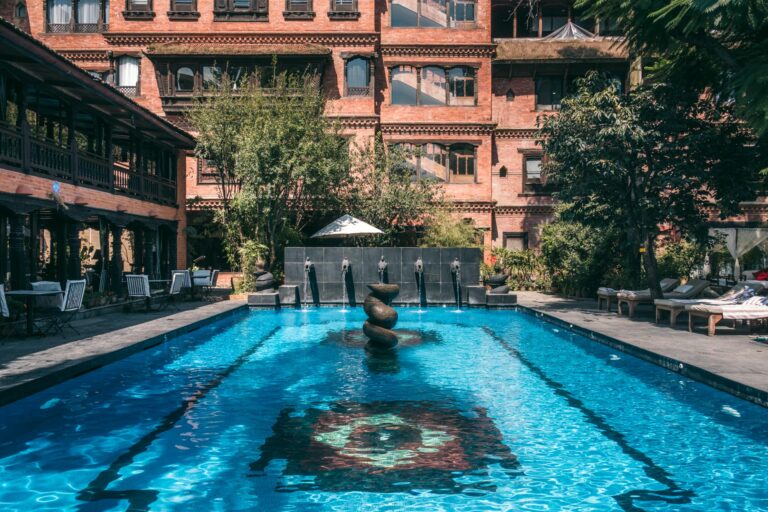 Check out our camera gear here:
What's in Our Camera Bag? Lightweight Photography Gear for High-Quality Travel Content
Music by Suraj Nepal.