Staying Amongst the Clouds at Dwarika's Resort
Behind the scenes
Unreal.
That's the best way to describe Dwarika's Resort in Dhulikhel (adlink).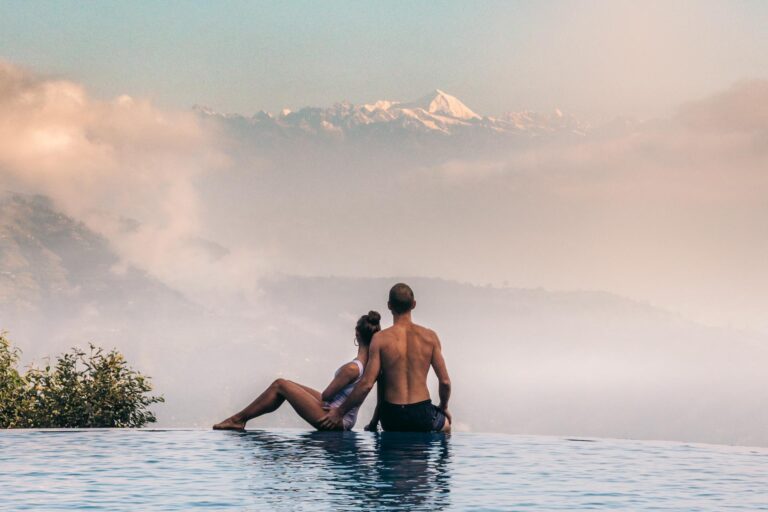 The whole resort seems to be built on a cloud. And when the Himalayas make one of their magical appearances in the not-too-far distance, all heavens sing.
Check out our camera gear here:
What's in Our Camera Bag? Lightweight Photography Gear for High-Quality Travel Content
Music by Suraj Nepal.