Review of Relexa Hotel in Munich: Modern Vegan-Friendly Rooms in Bavaria, Germany
We review our stay at Relexa Hotel in Munich, Germany
Stylish ambience in the city
If you're looking for a modern no-frills hotel in Munich with a central location, consider staying at Relexa Hotel.
We checked in after a long drive from Dresden and were greeted by a friendly receptionist who helped with parking in the hotel's private basement garage.
The first thing we noticed in the reception was how clean the hotel is. We felt very safe staying here in Covid-19 times – read more about the hotel's Corona precautions further down.
Our room was huge and had everything we needed for a comfortable stay. The bed was just perfect.
All in all, we really enjoyed staying at Relexa Hotel!
Search for prices and availability at Relexa Hotel Munich here (adlink).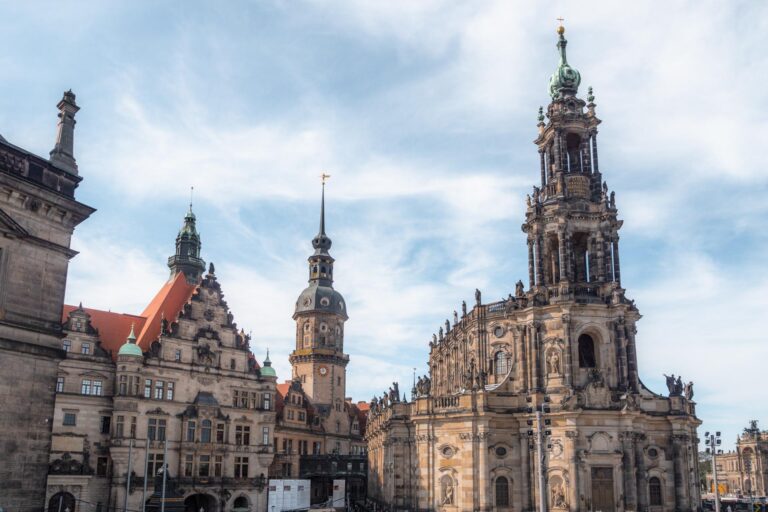 Location
Relexa Hotel München is located at Schwanthalerstraße 58-60 in the middle of Munich, just 500 metres from the central station (Hauptbahnhof München).
It's also just about 700 metres to Theresienwiese – the famous home of the Oktoberfest.
The area around the hotel is very lively with many shops and restaurants.
While in our room, though, we couldn't hear any noise from the outside due to the thickly layered windows.

The room
During our three nights in Munich, we stayed in one of their 30 square metre superior double rooms.
Both the room and the hotel felt very modern, minimalistic and clean.
We slept in a huge, super comfortable bed with mattresses made from pure natural rubber and bed linen made from untreated cotton. Also, the windows are soundproof so that any city noise won't disturb your sleep.
We also had a nice sofa, a flat screen-TV and a desk which was great for us when we wanted to work for a few hours.
The soap and care products in the bathroom were vegan – so cool!
See the different room types and prices here (adlink).





Corona precautions
During the pandemic, Relexa Hotel complied with the official requirements and best practices to stay open. This includes:
The wearing of face masks in public areas of the hotel for staff and guests alike.
Increased social distancing and lower maximum capacities for lifts, the restaurant and other public spaces.
Hygienic measures following the specifications of the local health authorities and the German Hotel and Restaurant Association.
Plexiglass panels at the reception area and disinfection of pens, room card and similar items.
Regular disinfection of light switches, elevator buttons and other contact surfaces in public areas.
Contactless disinfectant/sanitizer in the public areas.
Guest rooms are cleaned, disinfected and sealed after each visit.
Employees are urged to stay home at the slightest symptoms of illness. Relexa Hotel has a contactless thermometer and a prepared quarantine room.


Breakfast
Under regular circumstances, Relexa Hotel offers a breakfast buffet.
When we visited, we got a bento box-style vegan breakfast that included bread, vegan butter, jam, yoghurt, nuts, fruits plus raw and grilled vegetables.
We also got a nice glass of orange juice each and a choice of coffee. Alex had black coffee and Victoria had a latte made with soy milk.



Who should stay at Relexa Hotel?
If you are going on a city break or a business trip to Munich and want to be near the city center, Relexa Hotel is where you should be staying.
Also, dogs are allowed in the hotel which certainly makes it a good choice if you are travelling with your furry four-legged friend(s).
For us, it was the ideal base for our three nights in the Bavarian metropolis.
Check out their website or search for prices and availability here (adlink).
Our favourite travel resources:
Our camera gear: