Our 28 Best Instagram Photos from Koh Samui
Our favourite shots from one and a half months on the island
Koh Samui, Thailand
We spent one and a half months in Koh Samui at the beginning of 2019 and found some time in-between working for exploring the island – and taking lots of photos.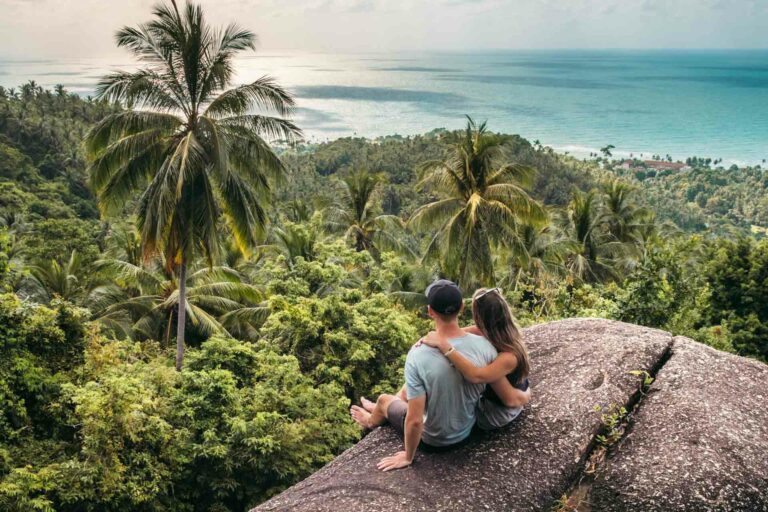 Where to stay in Koh Samui:
Search for the best value accommodation in Koh Samui here.
Here are our 28 best Instagram posts from Koh Samui:
Ang Thong National Marine Park
Though not technically on Koh Samui, we've included the following three Instagram posts from Ang Thong as we visited the national marine park from Koh Samui.
And it's just such a magnificent place on earth!
Thanks!
We hope our photos can help give you an idea about some of Koh Samui's Instaspots.
Of course, there are lots more beautiful places on Koh Samui than the ones shown here.
So get out there and explore the island!
And make sure to follow us on Instagram @northabroad to see what we're up to on a day-to-day basis.
If you have any questions about Koh Samui, please don't hesitate to ask away. We're glad to help.
Our favourite travel resources:
Our camera gear: