A great way to share memories
Is your phone filled with photos, too?
Today, almost everyone has a camera with them all of the time and so do we.
It is no secret that we love taking photos – especially when we are travelling!
We share them on Instagram and on this blog, of course, but most of the time our photos just stay on the phone or laptop.
To be honest, we don't look at them as often as we would like to and that's why we think it's such a great idea to create a photo book.
We are so happy about our photo book from SubBook (adlink). They really made it easy for us to get the most out of our travel photos.
A physical photo album is much more fun to look at than just scrolling through a phone and it's a nice way to share memories with friends and family when the pictures are printed in a book.
In decades, we can still grab this book and look back at these beautiful memories.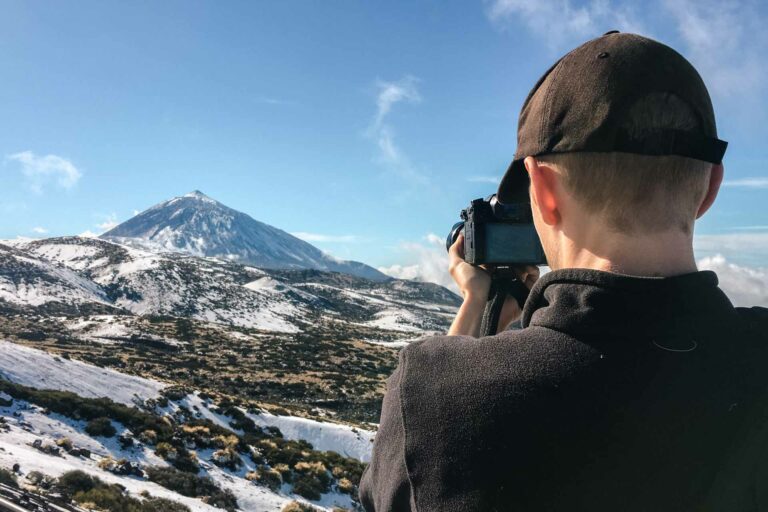 Our personal photo book
For our personal photo book from SubBook, we decided that we would create a book with our favourite photos from one of our favourite destinations: Indonesia.
Some of the most spectacular moments we have ever had were in Indonesia and it brings us so much joy to think about this country.
To get started, we simply downloaded the SubBook app from App Store.
The SubBook app is very user friendly and you can import photos from your phone or from Facebook, Instagram and Dropbox.
All books are in A5 format (148 × 210 mm) and comes with a soft cover. You can choose from 32 to 200 pages.
We selected all the pictures from Indonesia that we wanted to put in the book and placed our order. It's that simple!

It's amazing to look through the photo book together and we can't wait to show it to our friends and family. It's much easier to share our travel memories with them this way.
Photo books are a great way to look back at your own memories but they're also awesome as gifts, for example for Christmas, birthdays, weddings and other big celebrations.
Looking through photo albums on your phone, tablet or laptop is great. What's even greater is actually picking out the very best ones and displaying them right there on the shelf – where you can cherish your memories for many years to come.
Download the SubBook app (adlink) and start creating your own photo book today.


Our favourite travel resources:
Our camera gear: