57 Inspiring Photos That Make You Want to Visit Nusa Penida
The most beautiful beaches and viewpoints from the island
Nusa Penida, Indonesia
Nusa Penida blew our socks off.
The island is located just 30 minutes south of Bali by boat, but you don't have to venture far into this mystical land to realise that Nusa Penida is a world apart from its lively big sister.
Tourists have started coming here now, but you can still get many of the epic views all to yourself if you visit in the early morning or evening.
And the views truly are stunning.
Driving around Nusa Penida on a scooter is a huge adventure, and getting off the bike and exploring on foot makes for authentic interactions with the curious locals as well as experiencing unique landscapes.
We hope the following 57 pictures can inspire your travels to Nusa Penida.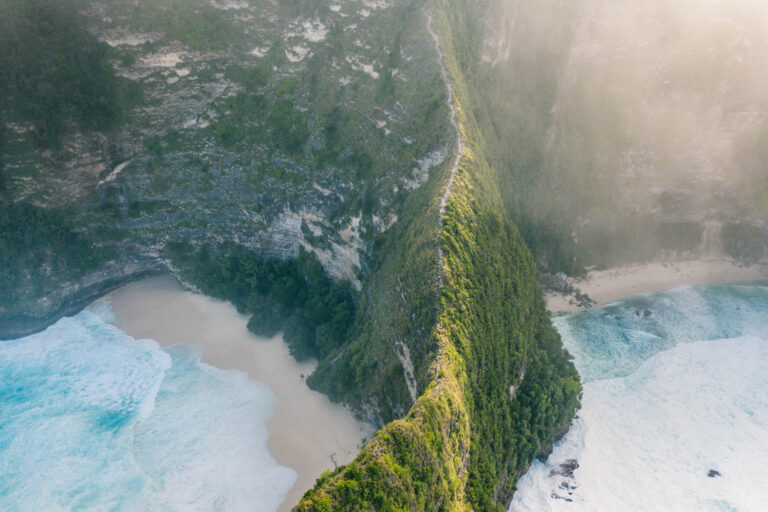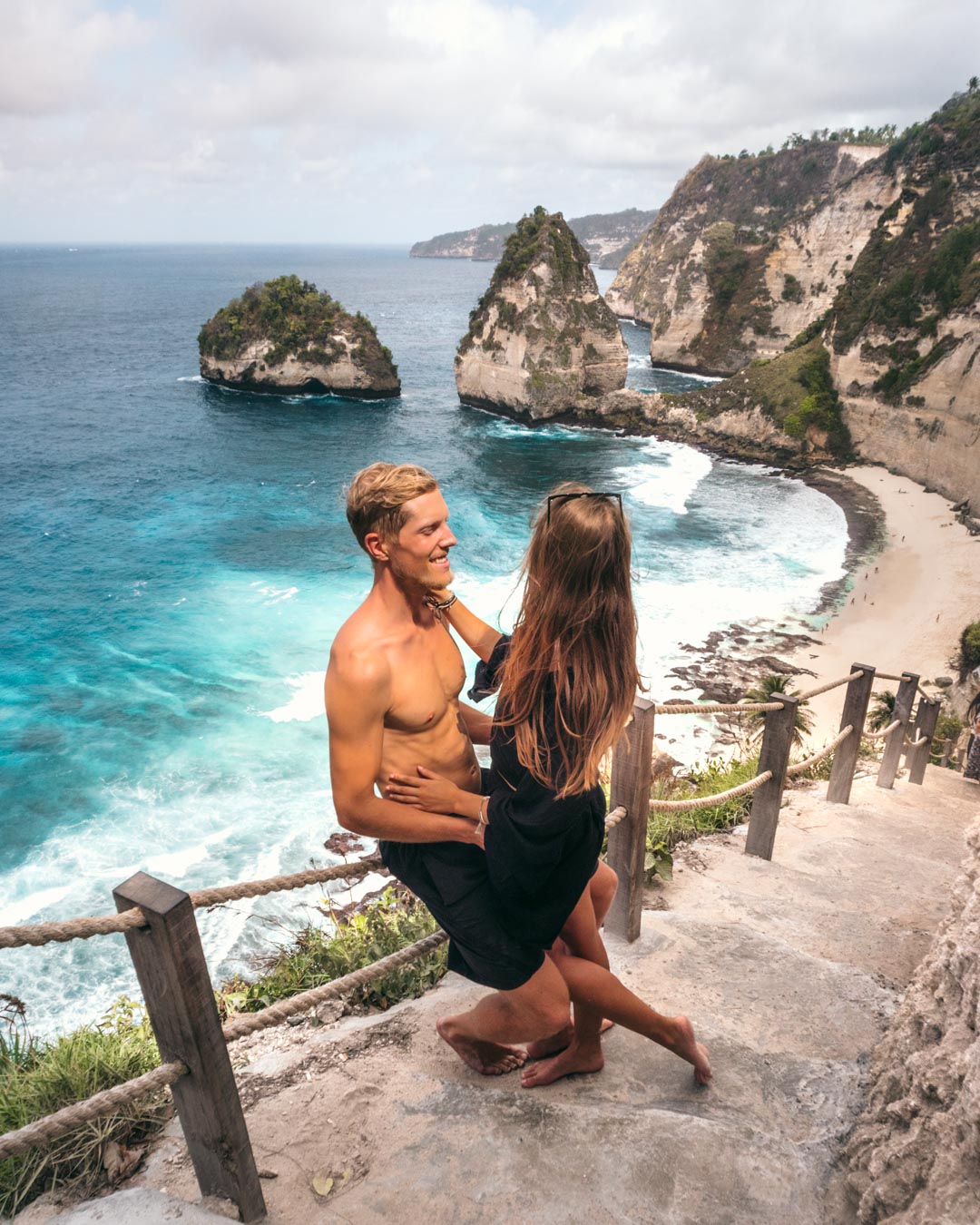 Thanks!
We hope our photos from Nusa Penida can help inspire you to plan your next trip to Nusa Penida.
Of course, there are so many more great spots on the island than the ones shown here. So get out there and explore!
If you have any questions about Nusa Penida, please don't hesitate to ask. We're glad to help you on your way.
Our favourite travel resources:
Our camera gear: